BEST WESTERN PREMIER HOTEL SLON

Slovenska cesta 34,
1000 Ljubljana,
Slovenia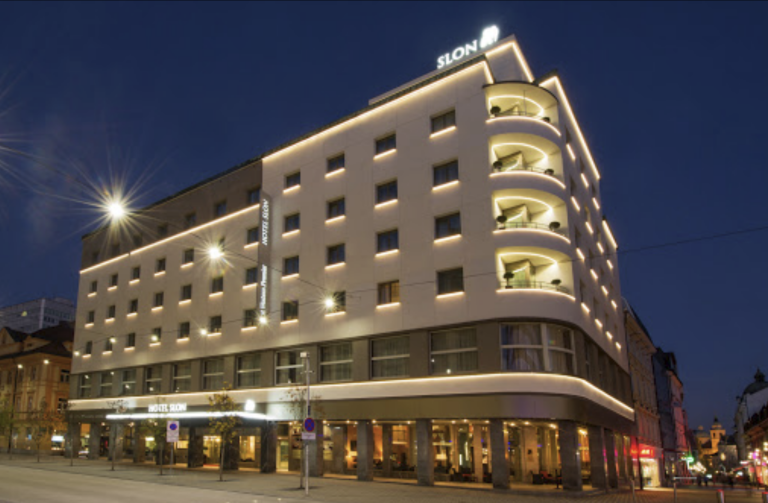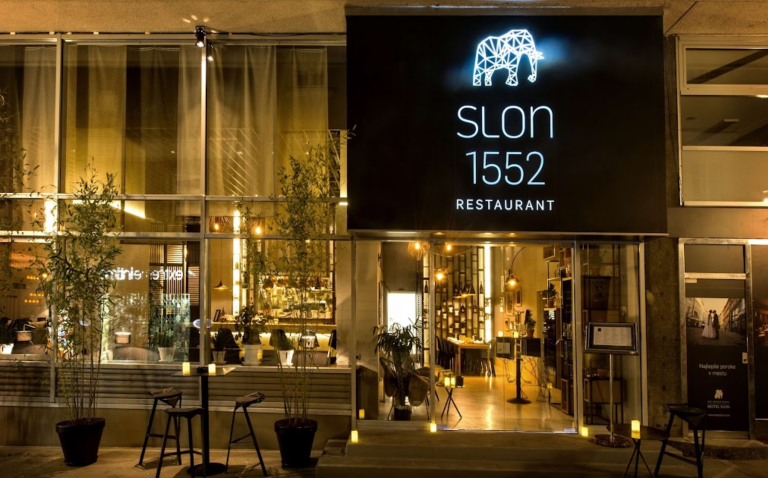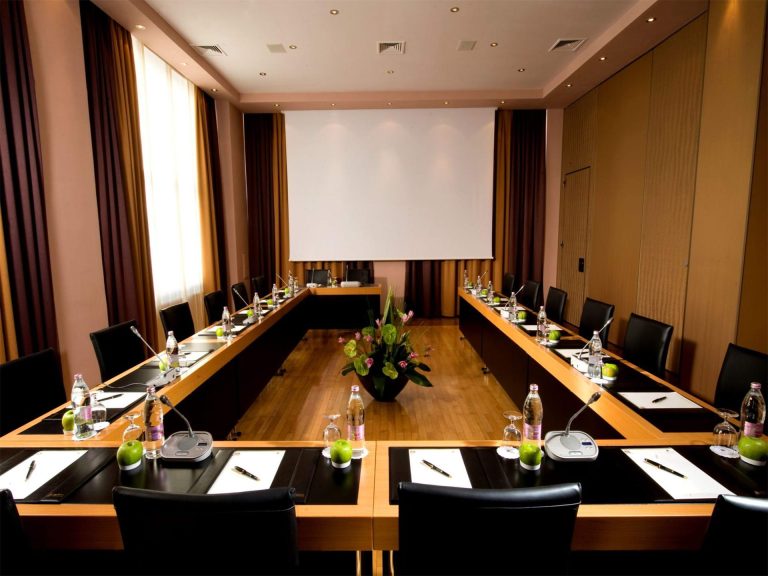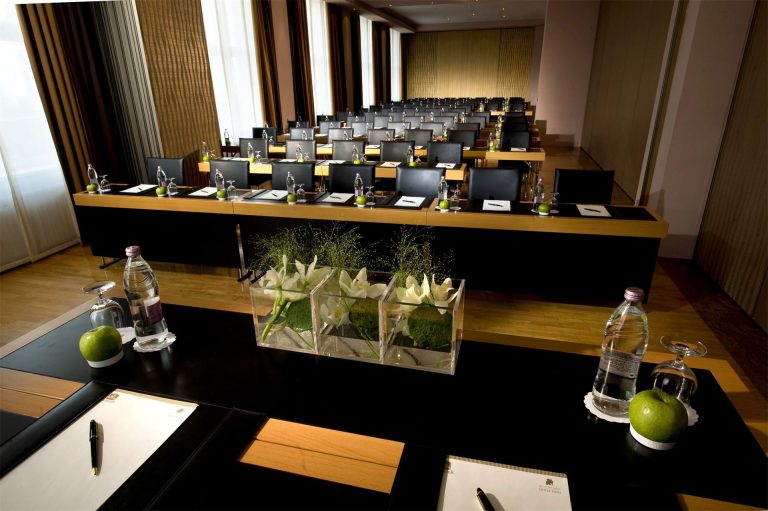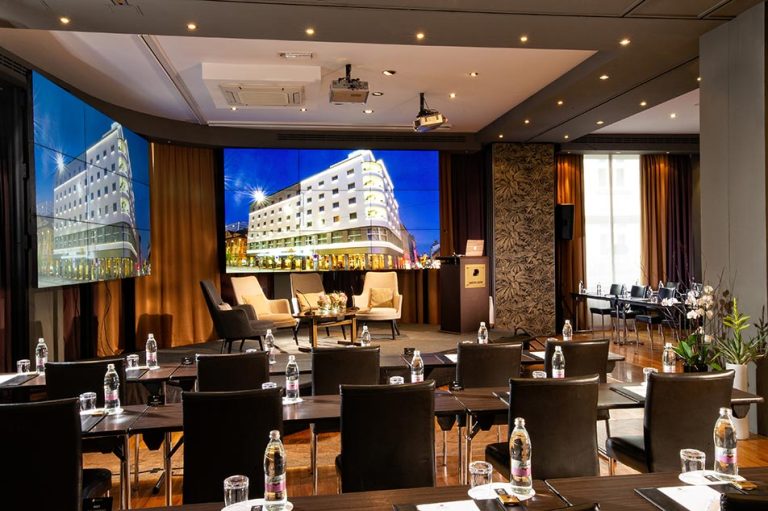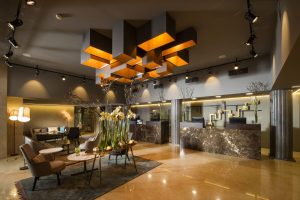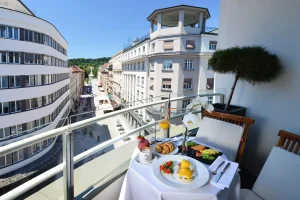 The Best Western Premier Hotel Slon is a 4-star hotel located a pedestrian zone in the heart of Lubiana. Accommodation rates inclued VAT, a lavish buffet breakfast, high speed Wi-Fi access, use of the hotel's spa and fitness center open 24-hours, and a relaxing sauna centre with Finnish and Turkish sauna. 
Registration Rates:

Information coming soon.
All rates include breakfast.
To book your accommodations, contact the hotel directly by phone or email and mention the BFE 22nd Meeting:
Direct registration link coming soon.
+386 1 470 11 00
sales@hotelslon.com
The closest airport to Lubiana is Ljubljana Jože Pučnik Airport. It is an international airport served by several carriers that connect it to main European airports. It is located approximately 25 kilometers from the Hotel Slon.
SHUTTLE & TAXI SERVICE
The hotel offers shuttle service that provides door-to-door transport to/from the airport. You can order it when booking your room or by send an e-mail to the hotel providing your flight details (arrival time and flight number). At arrival, the driver will be waiting at the exit gate with guest name written on the blackboard. Taxi service is also available.
SHUTTLE minibus (approximately 12 EUR per person one way)
TAXI (approximately 33 EUR per car one way)
Best Western Premier Hotel Slon
Located in Downtown Lubiana

Lubiana Airport to Hotel Slon
Approximate distance – 25 km

Lubiana is easily accessible by plane. The international Ljubljana Jože Pučnik Airport (Brnik) lies 25 km northwest of Ljubljana. It hosts flights to all the major European cities and airports. Several other airports are within driving/bus distance from Lubiana.
LJUBLJANA AIRPORT-LJU
Nearest airport is Jože Pučnik Ljubljana Airport, which is aproximately 26 km / 16 miles away from Ljubljana. (See shuttle/taxi info above.)
TRIESTE AIRPORT – TRS
Trieste airport is 121km / 75 miles or 1h 20min away from Ljubljana. Car directions and map can be found here. For transfer from the airport please look here.
VENICE-VCE & TREVISIO-TSF AIRPORT
Venice and Treviso airports are very near each other. Distance from the airports to the hotel is around 257 km or around 2h 40min on a motorway.
Car map and directions are here. For transfer from the airport please look here.
KLAGENFURT AIRPORT -KLU
Klagenfurt airport is 88 km / 55 miles away from Ljubljana or around 1h 30min on a motorway . Car direction and map can be find here.
For transfer from the airport please look here.
ZAGREB AIRPORT-ZAG
Zagreb airport is approximately 148 km / 91 miles away from our hotel and it takes about 1h 30min to reach hotel. Car map and directions are here.
For transfer from the airport please look here.
GRAZ AIRPORT-GRZ
Graz airport is about 186km/115 miles or little less than two hours drive away from our hotel.
Driving instructions can be find here.
For transfer from airports more information can be found here.
GoOpti provides reliable airport transfers from nearby airports in Italy, Austria and Croatia.
Ljubljana has excellent international railway and bus connections due to its central geographical location. Traveling by bus and train is also a good option for short trips across Slovenia and for discovering Ljubljana's surroundings.
Hotel Slon is located 850 meters from the main Ljubljana Bus & Train Station.